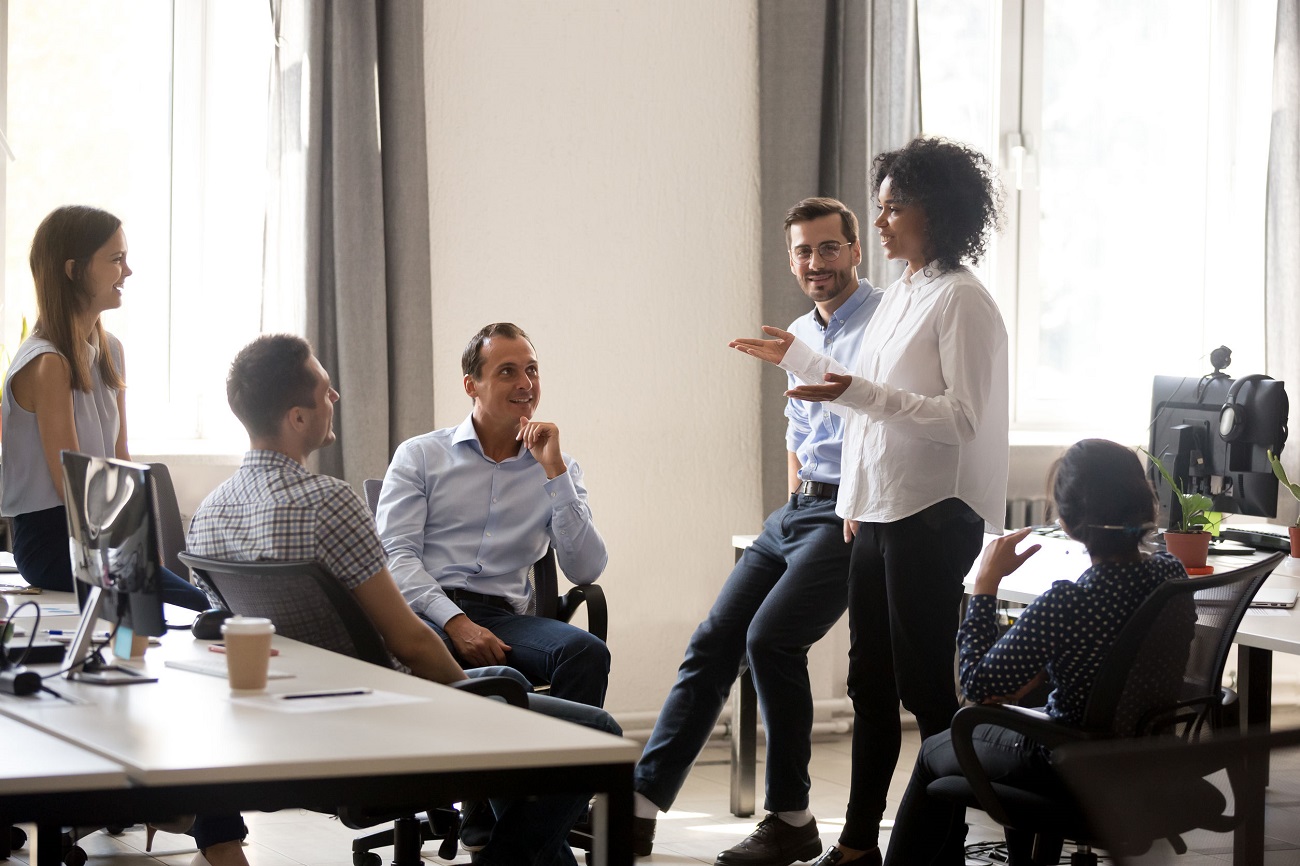 Be Happy. Be Productive. Do Great Things.
Coaching, Consulting & Teamwork to Help You Be Happy & Productive
With more than 30 years of professional experience, Bizinuum CEO Chuck Hall coaches business leaders and professionals to help them get results. Whether you're looking for leadership development, career coaching, or strategies to build and improve your organization, Chuck is prepared help.
Chuck is a master's graduate of the the University of Pennsylvania's renowned Organizational Dynamics program, a people-centered approach to workplace innovation. Along with his education and experience, Chuck utilizes the state of the art BestWork DATA system to help people understand and capitalize on their strengths.
Resources & Services to Help Business Leaders Succeed
Executive Coaching
Career Coaching
Organizational Development