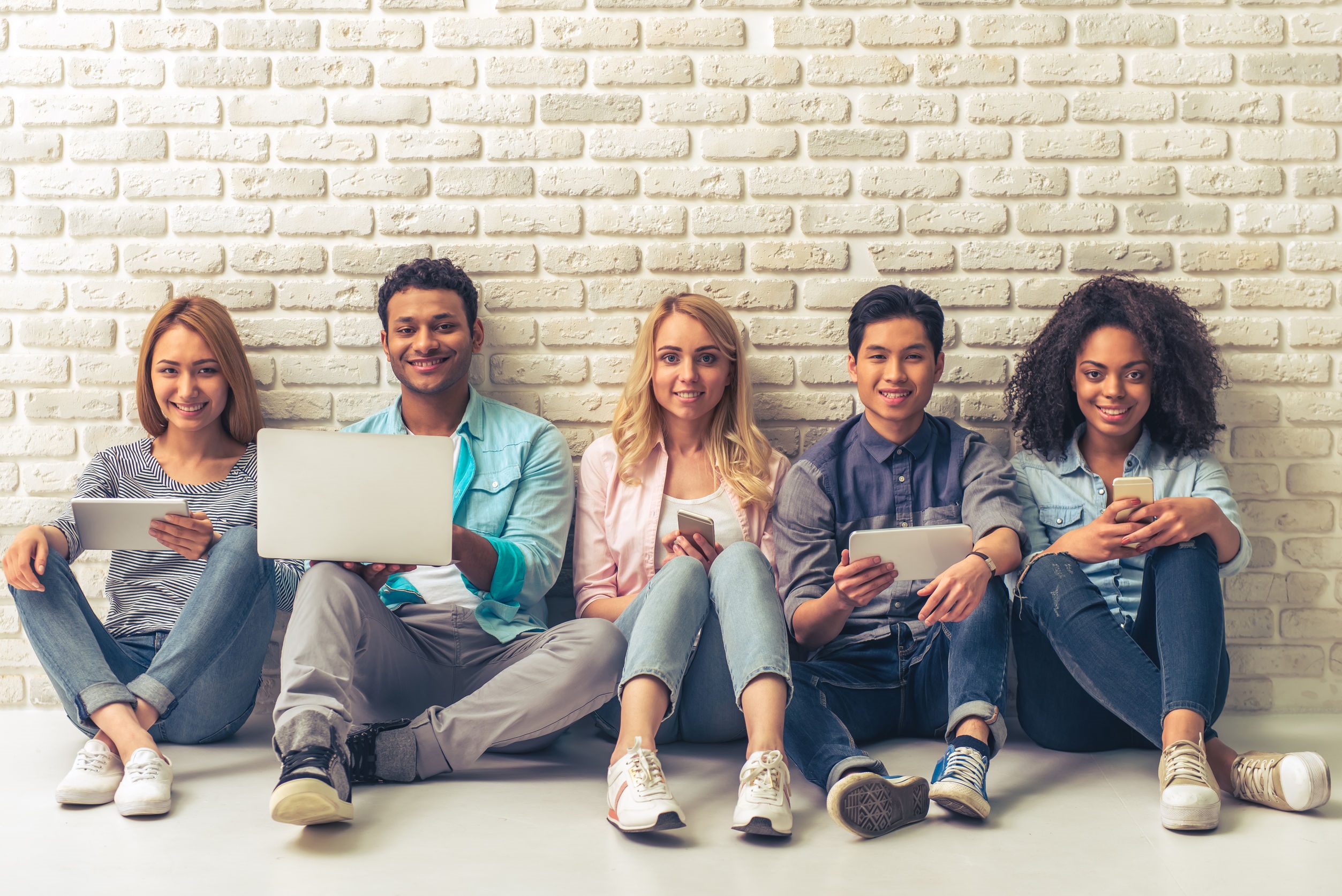 Be Happy At Work.
BestWork Helps.
Data-Focused System Helps Identify Work Strengths and Interests
Each one of us will spend many years of our lives working. Why shouldn't we be happy? Sometimes, finding what we really like doing - and what we do well - can involve a lot of trial and error. What if you could learn more about yourself so you could focus on your strengths and interests as you seek out new roles and responsibilities? What if managers and hiring professionals could gain strong insights into their team members and candidates for jobs to find people who fit well in their jobs?
We Can - with BestWork!
Bizinuum is a proud partner of BestWork DATA, a compelling system that combines a personal traits element along with a cognitive processing section. One part of BestWork DATA measures 6 core personality traits that tend to remain stable over time. These are based upon the Big Five personality model, which is universally regarded as the standard among leading instruments. Each has been found to be directly related to job performance across a wide range of jobs. The cognitive processing section is timed and measures how people process information.
BestWork DATA takes less than 30 minutes. The personality traits section is straightforward. The cognitive processing section is designed to be a bit challenging. You have 15 minutes to answer 60 questions. Most people do not get to answer all 60 questions. Some of the problems seem similar to SATs and GREs, but with much less pressure, and only for 15 minutes.
Once you complete your BestWork DATA online session, you can download a Job Strengths Report. As a follow-up to this, we can generate additional reports for you, such as:
ADMINISTRATION JOB REPORT

BESTWORK DATA STRENGTHS INVENTORY

COMMUNICATION CUES

CUSTOMER SERVICE JOB REPORT

FINANCIAL JOB REPORT

FINANCIAL-IT-ADMIN QUICK SCREEN

FINANCIAL-IT-ADMIN STRENGTHS CHART

HIGH POTENTIAL EXECUTIVE STRENGTHS INVENTORY

HIGH POTENTIAL EXECUTIVE STRENGTHS REPORT

IT POSITION JOB REPORT

JOB STRENGTHS

MANAGE ME

MANAGEMENT INTERVIEW QUESTIONS

MANAGEMENT JOB REPORT

MANAGEMENT QUICK SCREEN

MANAGEMENT STRENGTHS CHART

MANAGEMENT TROUBLESHOOTER

MANAGER'S SELF-COACHING REPORT

MARKETING JOB REPORT

MENTOR MATCHING CHART

MENTORING ME REPORT

MY MANAGER

ONBOARDING KEYS

PERSUASIVE SALES JOB REPORT

PROJECT MANAGER JOB REPORT

SALES INTERVIEW QUESTIONS

SALES QUICK SCREEN

SALES STRENGTHS CHART

STANDARD INTERVIEW QUESTIONS

TRAINING COACH

WHICH MANAGER

WORKING WITH ME
If you have questions about BestWork DATA, please contact us.