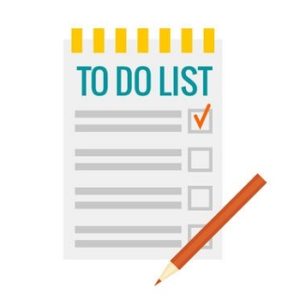 Business guru Peter Drucker said it well when taught that there are only two things that really matter in business — 1) Your innovation or great idea, and 2) Marketing, because the purpose of a business is to make a profit and you can't do that without customers. The application of technology to marketing has changed the game dramatically in recent years. Every client we work with has marketing plan, a budget and a website. If you're not there yet, we will get you started, and we will do it with speed and expertise.
Beyond that foundation, marketing can really innovative and exciting. Our marketing mix can have many variables, but we will customize tactics to align with your budget and desired result. Today social media, Internet advertising, e-newsletters and custom digital assets blend well with traditional tactics such as public relations, advertising, mailings, networking, trade shows, brochures and the like. Our team can put it all together for you and help you gain the customers and new business you deserve.
If you'd like to talk to us about Marketing, you can set up a no cost phone call with CEO Chuck Hall or complete the form below.