Data, Experience and Insights to Help You
Navigate the Challenges of Business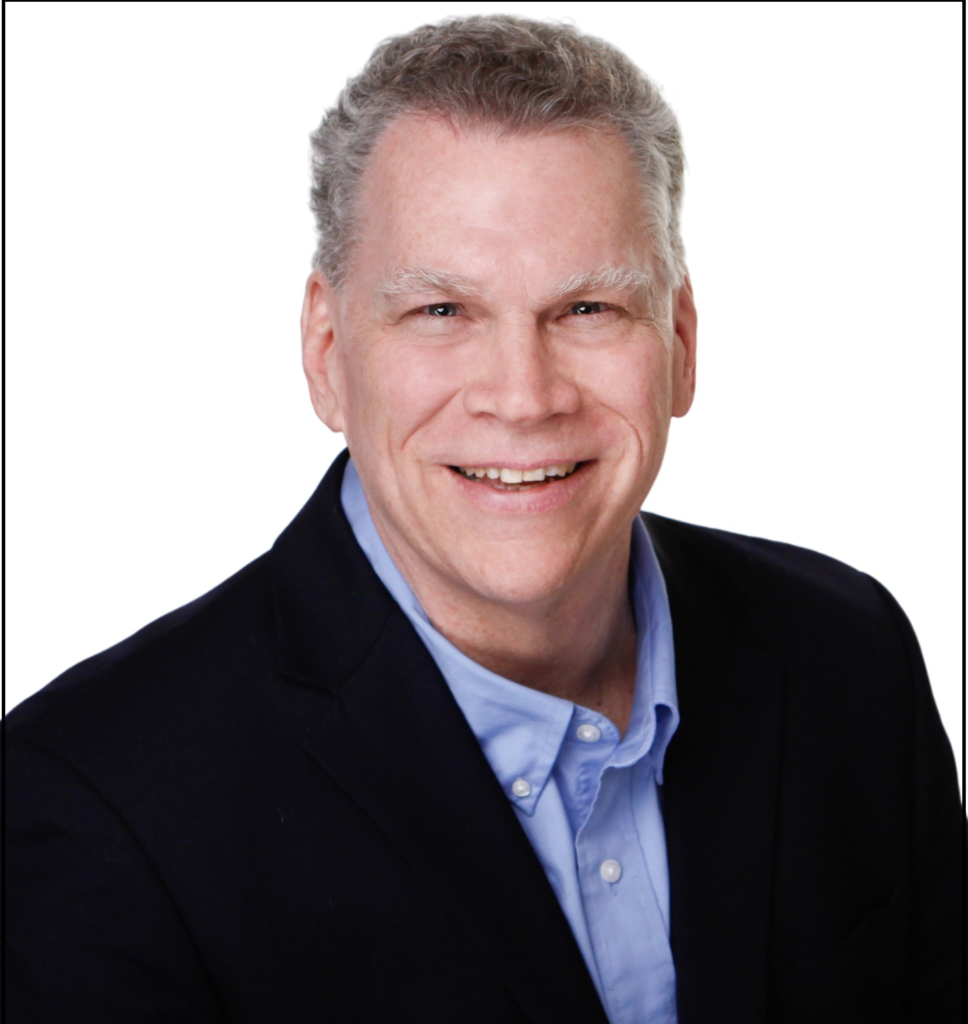 With more than 30 years of business and professional experience, Chuck Hall has done and seen a lot. Through work, education and life lessons, Chuck has reached a point in life where he has a lot to offer fellow travelers on the journey of life and business. 
Chuck earned a Master's of Science in Organizational Dynamics from the University of Pennsylvania and a Bachelor of Arts degree in Journalism from Penn State University. He understands how to get things done in organizations, knows how to ask good questions, and presents information in a clear and understandable way. After graduation, Chuck worked in ministry and social services before moving into communications, publishing, marketing, management and leadership roles in major corporations, non-profit organizations, and entrepreneurial businesses. Chuck started his first business in 2007 and has been self-employed since.
Chuck is a certified in the application of BestWork DATA, an innovative assessment tool that helps people and teams clearly see their strengths so that they may work together more effectively, be more productive, and enjoy greater satisfaction in their work.
Most of Chuck's time is focused on coaching business leaders and professionals who want to improve their performance or are looking to pursue a new path for their careers. Chuck also works with teams and team dynamics, with the goal of improving business performance by helping people better understand each other and work more effectively together.
As a leader who himself is a survivor of PTSD, Chuck regularly participates in public discussions aimed at promoting awareness and understanding of mental health matters for individuals and organizations. He brings his awareness of mental health matters to his work with leaders and their teams, with trauma-informed sensitivity to workplace dynamics. 
After living most of his life in the Philadelphia suburbs, Chuck and his wife, Amy, downsized and moved to the Greater Atlanta area in 2016. They enjoy their lives in Rockdale County, where they live with their 23-year-old online-college son and two dogs. Their  daughters are raised and out on their own, one living in Atlanta, Georgia, and the other living in Stowe, Pennsylvania.